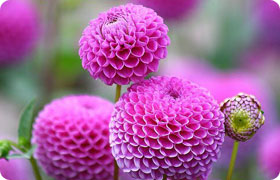 Oncology massage is an approach based in both compassion and specialized massage treatments to help people manage their experience with cancer.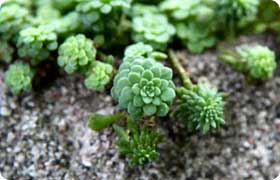 Mujō Wellness is following all protocols as required by the state of Colorado. Your safety as well as the practitioners is our number one priority.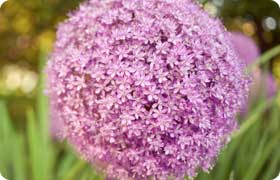 The Arvigo Techniques of Maya Abdominal Therapy® are founded on the ancient Mayan technique of abdominal massage.