Services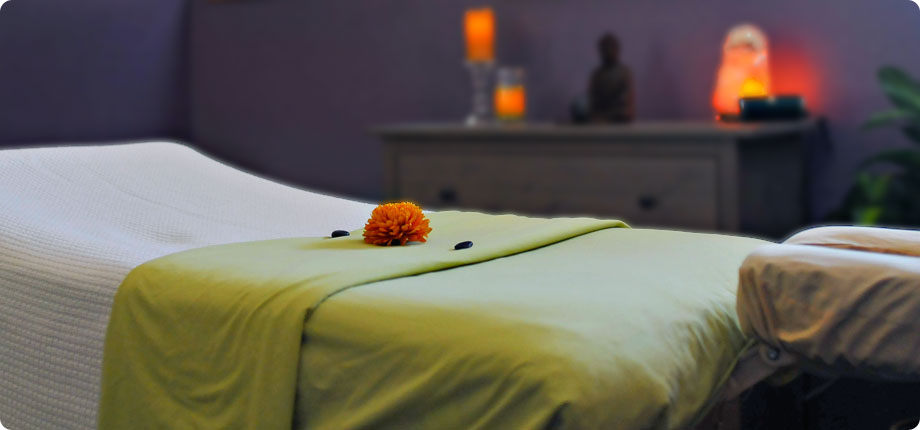 Take care of yourself.
Services:
Our emotional and physical states change on a day to day basis. What you need today may be different than what you will need tomorrow. I offer customized massages that are based on your specific needs.
I traditionally offer specific clinical-based deep tissue treatments that incorporate myofascial release, myoskeletal alignment techniques, NeuroKinetic Therapy™, trigger point work, sports massage, visceral massage and when needed, kinesio tape, while also promoting stress reduction and relaxation. With that in mind, we will always work together to make sure you are getting the massage that you need.
Depending on what is needed as well as your preferences, you have the option to choose a 60 or 90 minute massage. Depending on the time chosen and your needs, this may mean a full body specific deep tissue massage, an upper body only massage, a pre-natal massage or maybe just a nice full body relaxation massage.  This will depend on whether you are in an acute stage of injury, preparing for a sporting event, recovering from a surgery or injury, in your third trimester of pregnancy or maybe you've just had a stressful day. All of these factors are taken into consideration when determining what type of session is appropriate.
I have a private practice in beautiful Boulder, Colorado.  Your massage will take place in my private studio space designed specifically to promote rest and relaxation.
I look forward to working with you!